Get Your Business Ready for the New Techonogy driven World
In today's increasingly technology driven marketplace, it is critical to keep up with the latest innovations and solutions, in order to make the most of your investments and keep your business moving forward. So whether you are new to working with an IT Partner, or have worked with one for years, with Bogmas you will find cost-efficient support, guidance and the inspiration you need to provide your business with a competitive advantage.

"Technology is best when it brings people together."

Matt Mullenweg, Social Media Entrepreneur
"Once a new technology rolls over you, if you're not part of the steamroller, you're part of the road."

Stewart Brand, Writer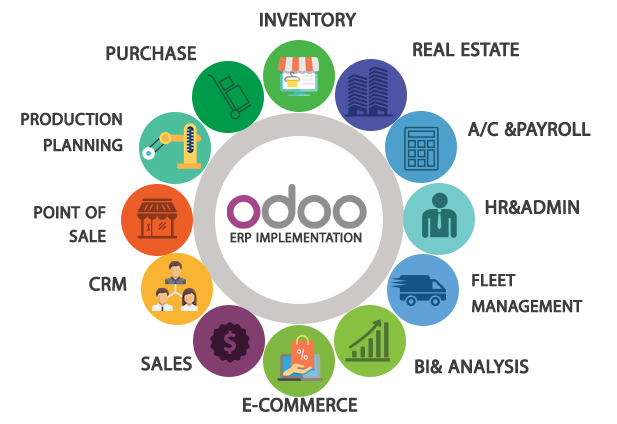 Let us handle your ERP needs
Amazing employees deserve amazing software. This is the only platform you will ever need to run your business.
IOdoo : integrated apps, kept simple, and loved by millions of happy users.
Let us handle your IT
Bogmas provides solutions that enable business and empower our customers with the following:
 Enable you to focus on your business by providing a practical IT solution by creating an environment for success.
 Minimise risk of data loss, downtime, security threats and provide redundancy at the same time, by ensuring your business operations continue through virtualization and automation.
 Improve overall customer service and satisfaction, by ensuring you have the infrastructure in place to continuously engage with your customers.
 Cut operational costs with tailor-made strategies and solutions by assisting you to create (or update) your IT strategy.
 Increase communication between all stakeholders which is essential with all the current dynamic businesses challenges that all businesses face today such as globalisation and increased worker mobility.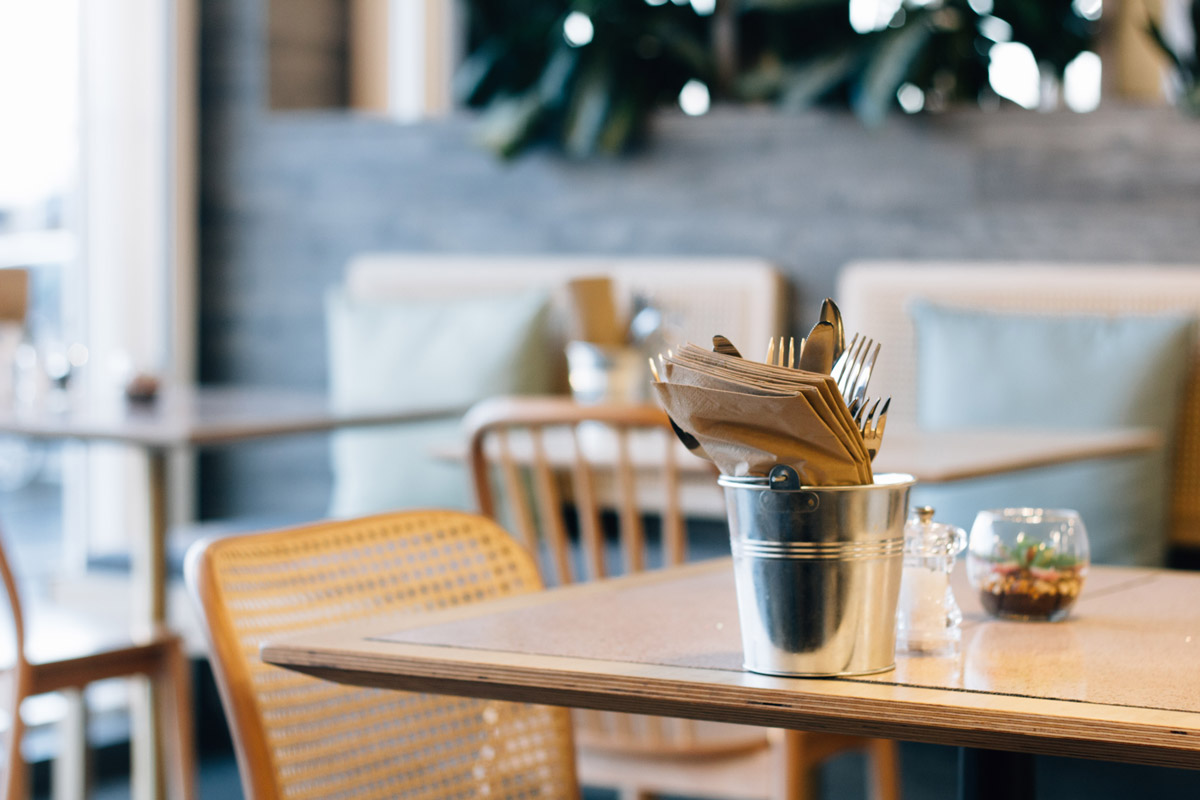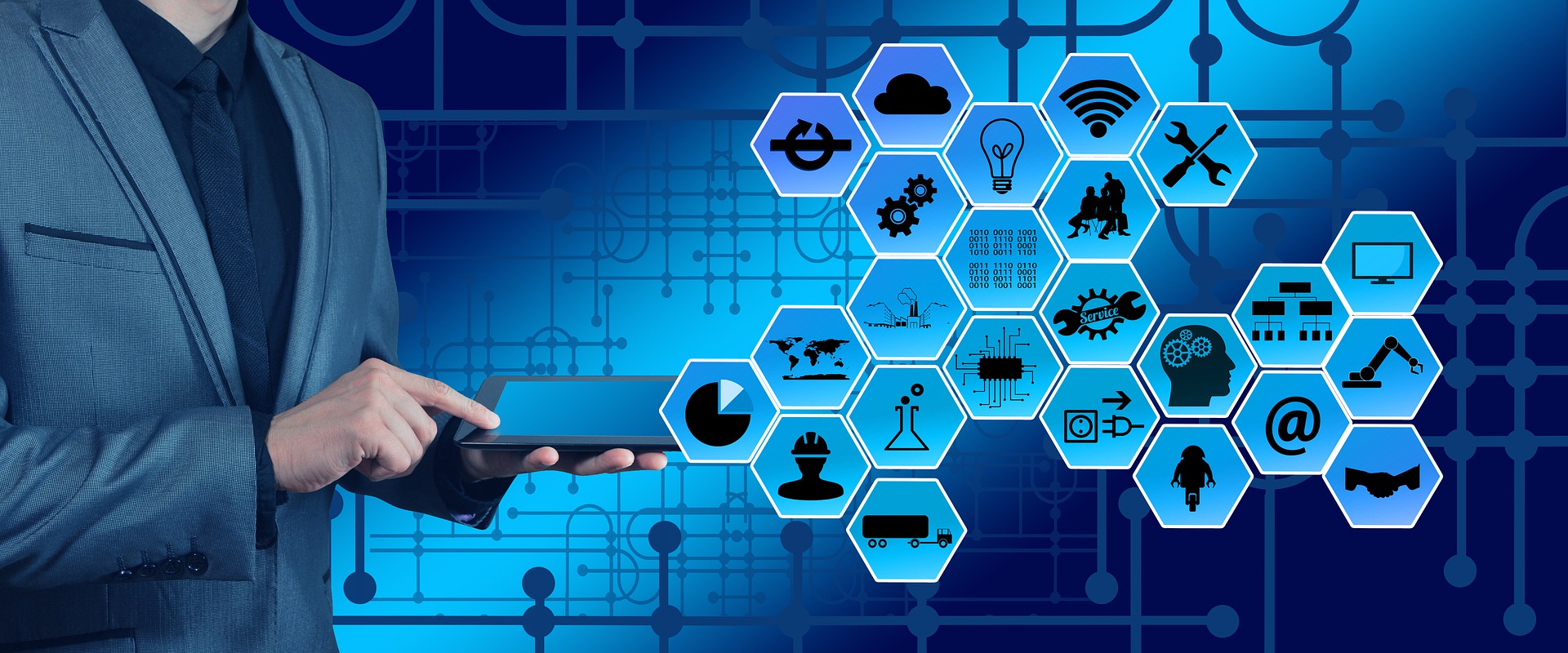 Let us handle your IT consulting needs
We understand what it takes to put the right technology in place to ensure a maximum return on your investments. Let Bogmas help you with a holistic overview. Bogmas provides the following consulting services:
 IT needs and risk assessment (IT audit)
 Site Visits
 IT strategies
 IT project management
 Business continuity planning and business performance improvement
 Procurement (products and services procured at best possible cost and quality)
 Cost-effective and problem solving solutions
Let us handle your Managed services
Bogmas specialises in sourcing, set-up and maintenance of the following Managed Services:
 Infrastructure planning, design, setup, implementation and maintenance
 Proactive detection and prevention of potential issues (Preventative maintenance)
 Manage on-premise and cloud-based backup
 Network management and network performance administration: o Internet access o Hosting o IP Solutions and Services
 24 /7 Helpdesk services and remote support
 Tailor-made service level agreements
 Managed Exchange servers:
o Host e-mail
o E-mail branding and signature management
o E-mail archiving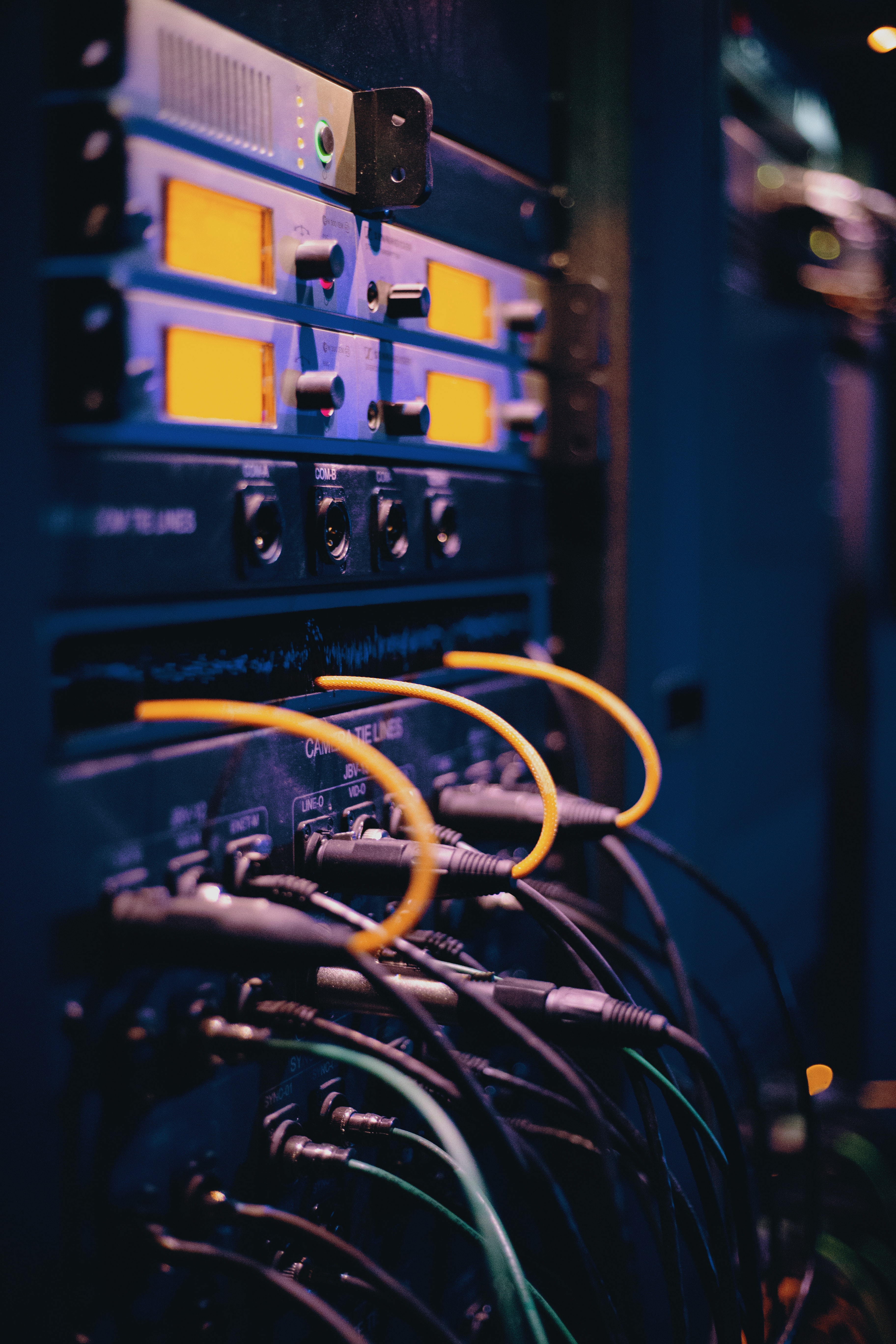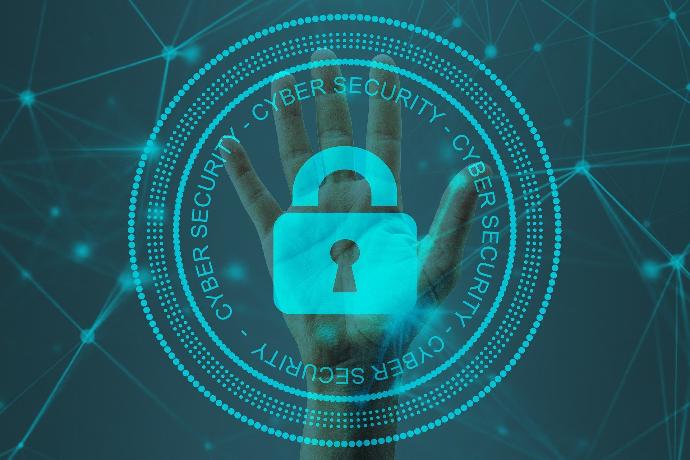 Let us handle your Cyber Security
Trust in Bogmas to provide the optimum level of protection for your business.
 Risk management services
 E-mail security solutions (Anti-spam)
 Network firewall solutions and services
 Continual virus and spyware protection
 Continual intrusion detection and prevention
 Disaster recovery
 IT policies and governance (Poppy compliance)
 Web content filtering
 Virtual private networking (VPN)
 Domain solutions